Planning an
investment
Are you planning to expand by building a new plant? Are you dreaming of a new industrial park? By investing as little as 100,000 PLN, you can receive support from the Łódź Special Economic Zone (LSEZ). Contact us and start planning the development of your company today!
01
Tax exemption
Benefit from PIT/CIT income tax exemption. It's a simple support mechanism that guarantees a tax exemption of up to 70% of the investment value.
Contact the investment hotline:
mob. 800 800 280
Read more
02
Investment areas
We offer a wide range of investment sites, industrial parks and properties tailored perfectly to the needs of our investors. We design and equip industrial zones in cooperation with local governments.
piotr.matulka@sse.lodz.pl
mob. 721 551 480
rafal.piatczak@sse.lodz.pl
mob. 605 161 153
Contact Us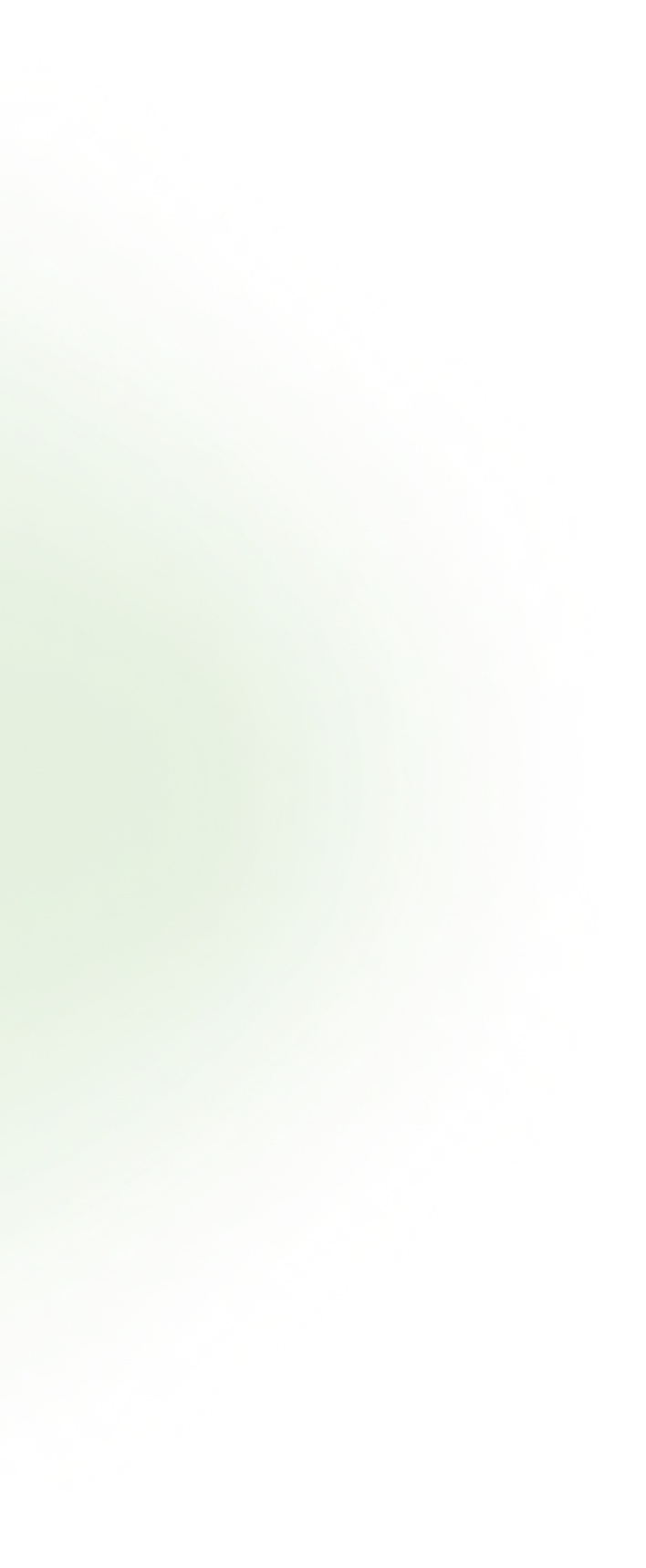 03
Partner Zone
Are you an expert in your field? Do you want to cooperate and share your knowledge with other entrepreneurs? You've landed perfectly. By becoming a partner of the LSEZ, you become a part of a business ecosystem made up of thousands of companies.
monika.kaczmarek@sse.lodz.pl
mob. 721 550 166
malgorzata.prochowska@sse.lodz.pl
mob. 605 051 166
Read more
Technology
and innovation
We create an environment for communication and collaboration between investors, partners and startups. We provide access to knowledge, innovation and state-of-the-art technology trends. Our portfolio includes one of the first smart factories in Poland.
01
Acceleration programmes
We successfully combine startups' potential with the experience, infrastructure and resources of a mature business. Having completed four accelerator programmes, we have supported over 200 Polish and foreign startups and created innovations and technologies for Industry 4.0. We have provided them with more than 30 million PLN to develop their products and test them under the watchful eye of business partners.
karolina.mentrycka@sse.lodz.pl
mob. 691 400 049
Go to the project site
02
Re_connect - business development and innovation hub
Behind the designer façade of the building adjacent to the current headquarters of the LSEZ is a space that is reinvented, tailored and ahead of the needs of creative professionals – a multimodal HUB for business development, investment, encouraging innovation and modern technology, as well as networking in the spirit of the motto: let's connect. A new service will be available at Re_connect - Blockchain Centre, one of the main areas of activity for which will be know-how transfer for IT developers. We work intensively on creating a digital twin of Re_connect's space offering using the metaverse trend (The Digital Alley). We are the only economic zone in Poland that has embraced metaverse technology and is developing an offering featuring it for business. Launching in May 2023.
Go to the project site
03
Rethink Digital Hub
Re_d - Rethink Digital Hub – to miejsce, w którym od IV kwartału 2023 r., ŁSSE wspólnie partnerami merytorycznymi w postaci przedstawicieli ośrodków badawczo-rozwojowych, dojrzałego biznesu oraz młodych firm technologicznych, zbuduje Hub Transformacji Cyfrowej w ramach sieci European Digital Innovation Hub (w skrócie EDIH). Projekt ten jest wspierany przez Komisję Europejską oraz państwa członkowskie UE, a status EDIH-ów otrzymało tylko 11 organizacji z całej Polski.

Wśród nich znalazł się Rethink Digital Hub, który będzie w niedalekiej przyszłości pomagać małym i średnim firmom w transformacji cyfrowej oferując:
- specjalistyczne szkolenia,
- transfery wiedzy,
- rozwój kompetencji,
- usługi Test Before Invest,
- wsparcie w szukaniu źródeł finansowania projektów cyfryzacyjny,
- oraz działania związane z budowaniem lokalnych ekosystemów innowacji.

Hub będzie stanowił centrum edukacji, doradztwa i implementacji usług do sektora MŚP z obszarów nowych technologii, w szczególności: metaverse, cyberbezpieczeństwa, blockchain, przemysłu 4.0 oraz robotyki i automatyki.
Details coming soon
Business
development
Discover our comprehensive business support services: subsidies for companies affected by Brexit, dedicated technical training for employees, staff education for Industry 4.0, business networking and a modern conference space with an industrial focus.